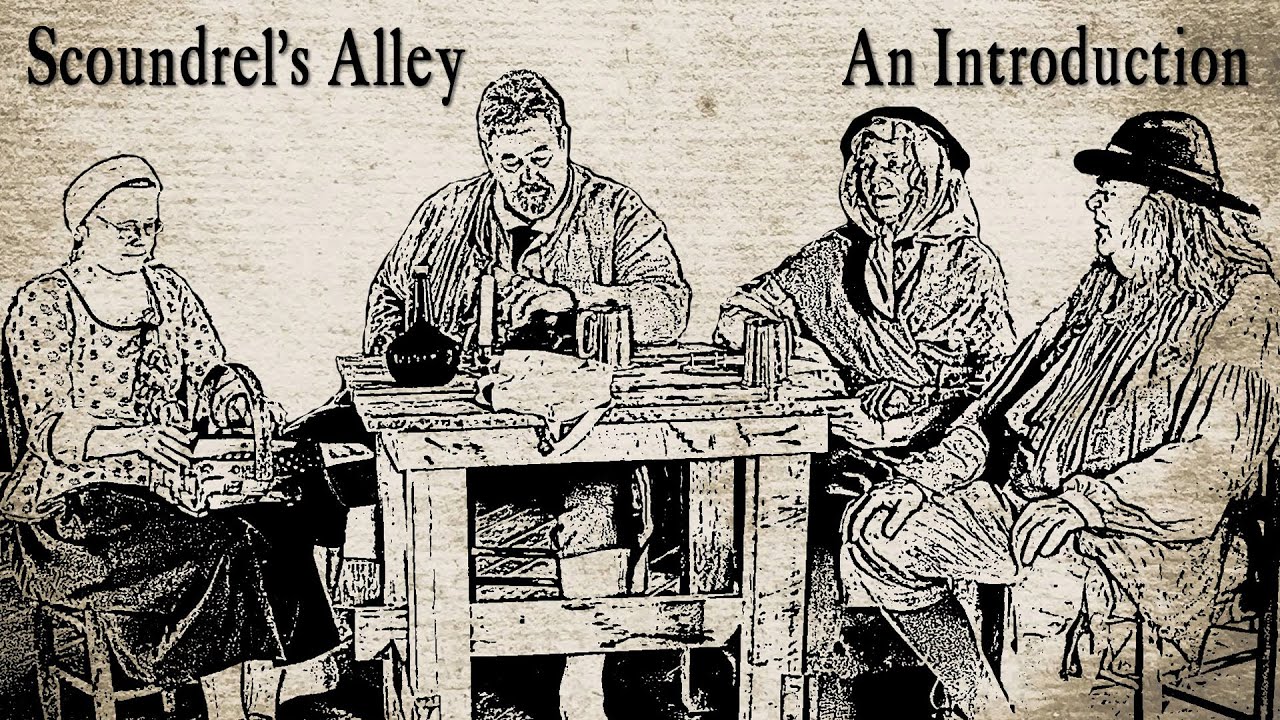 An Introduction to Who We Are
The whole crew joins together at Hogg's Tavern to introduce themselves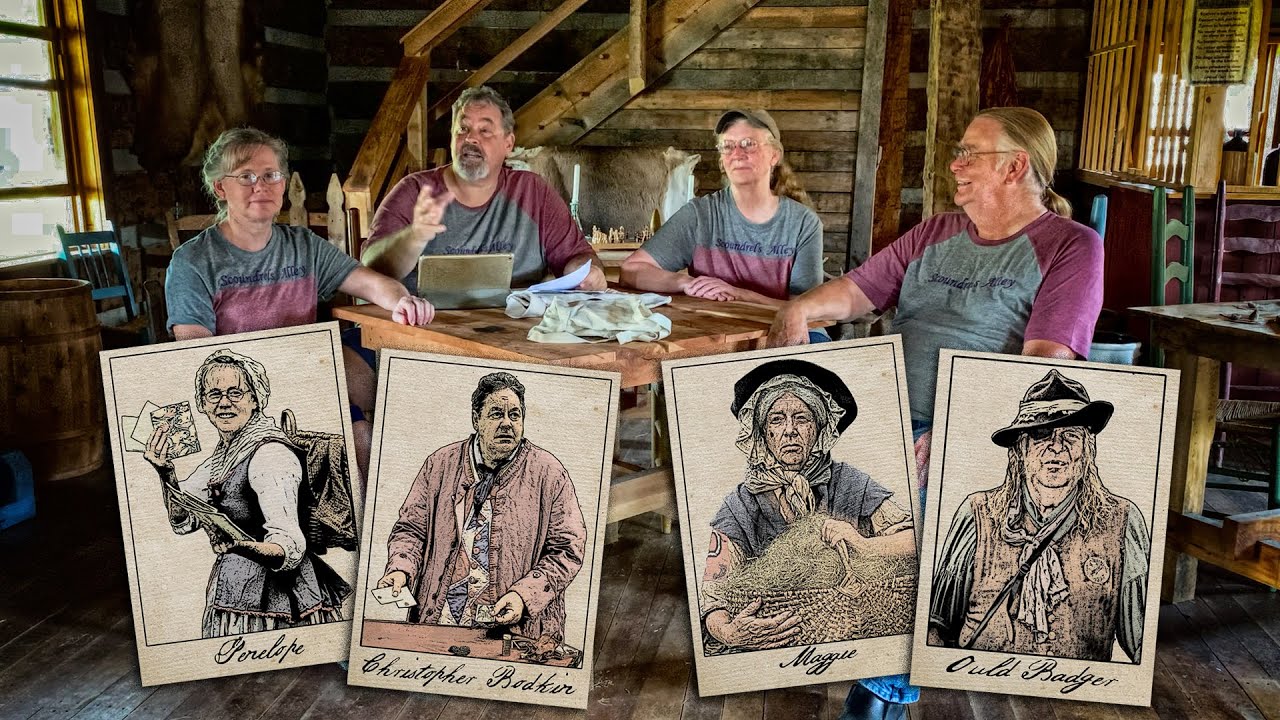 Later that day, still at Hogg's Tavern...of course...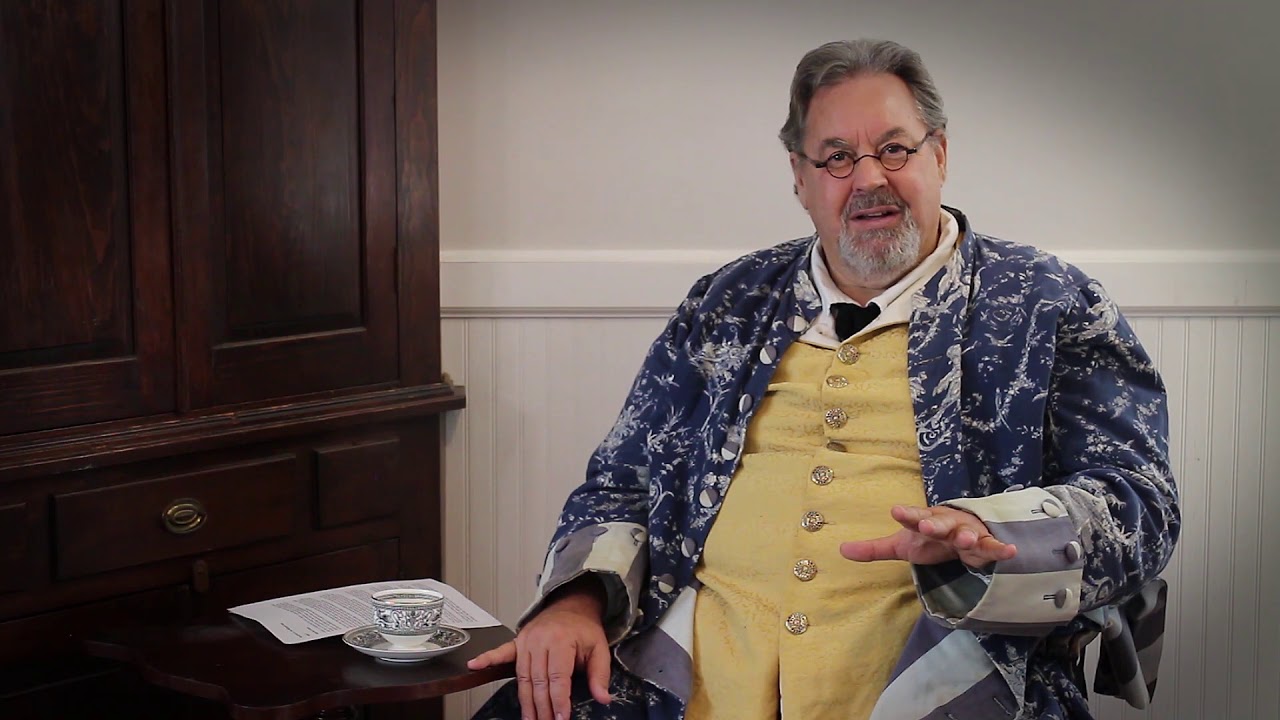 Eric, as Christopher Bodkin, talks of how he came to join a Canting Crew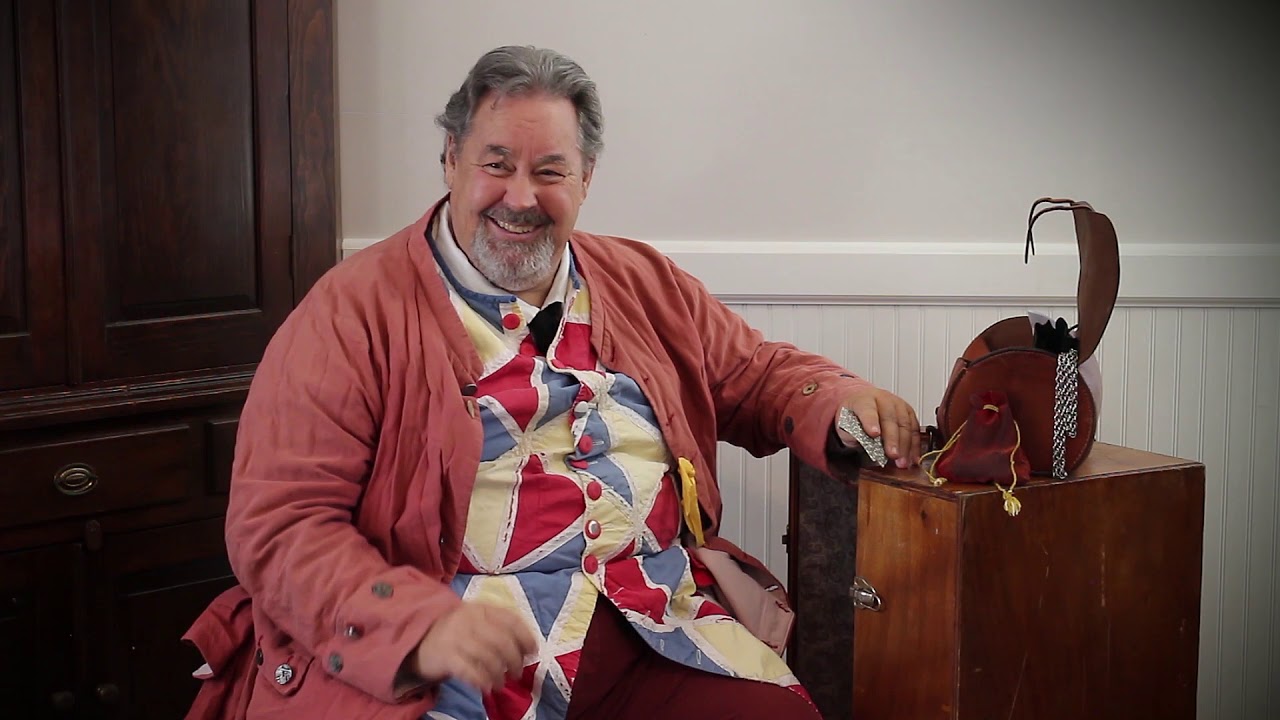 Now the 'Sharper' within the crew, Christopher talks of what he does.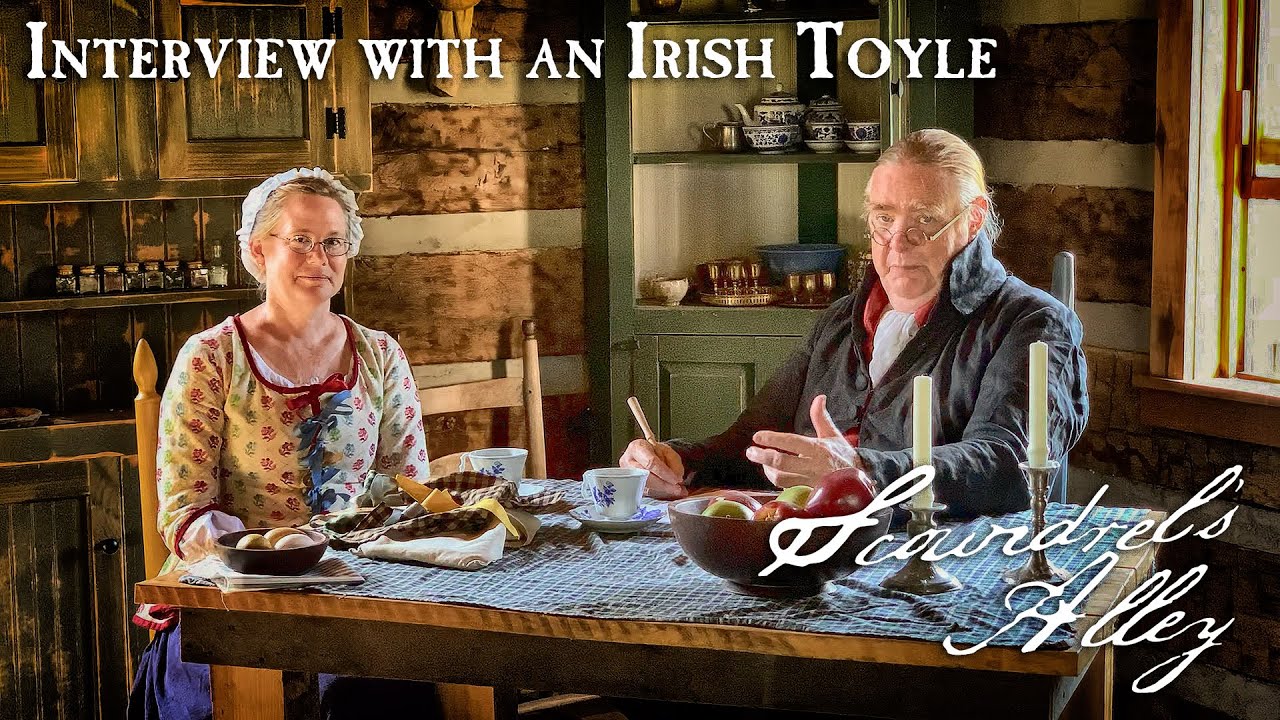 Frank, as the Parson interviews Susan's character, an Irish Toyle in how she joined the crew.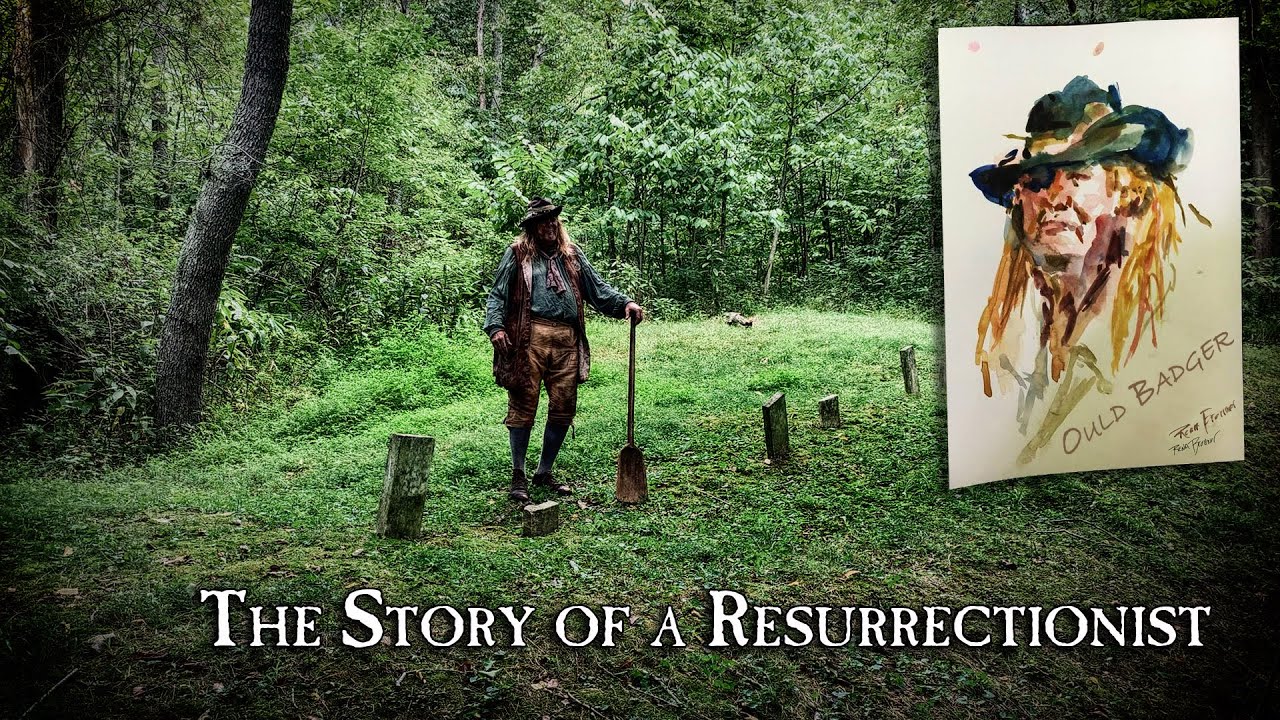 Frank returns, now as 'Ould Badger' to talk about his life both as a Clapperdogeon in the crew and a Ressurectionist.
More introductions and a MAILBAG!
STILL at the tavern, but mail has arrived! The gang is always willing to tackle deep questions!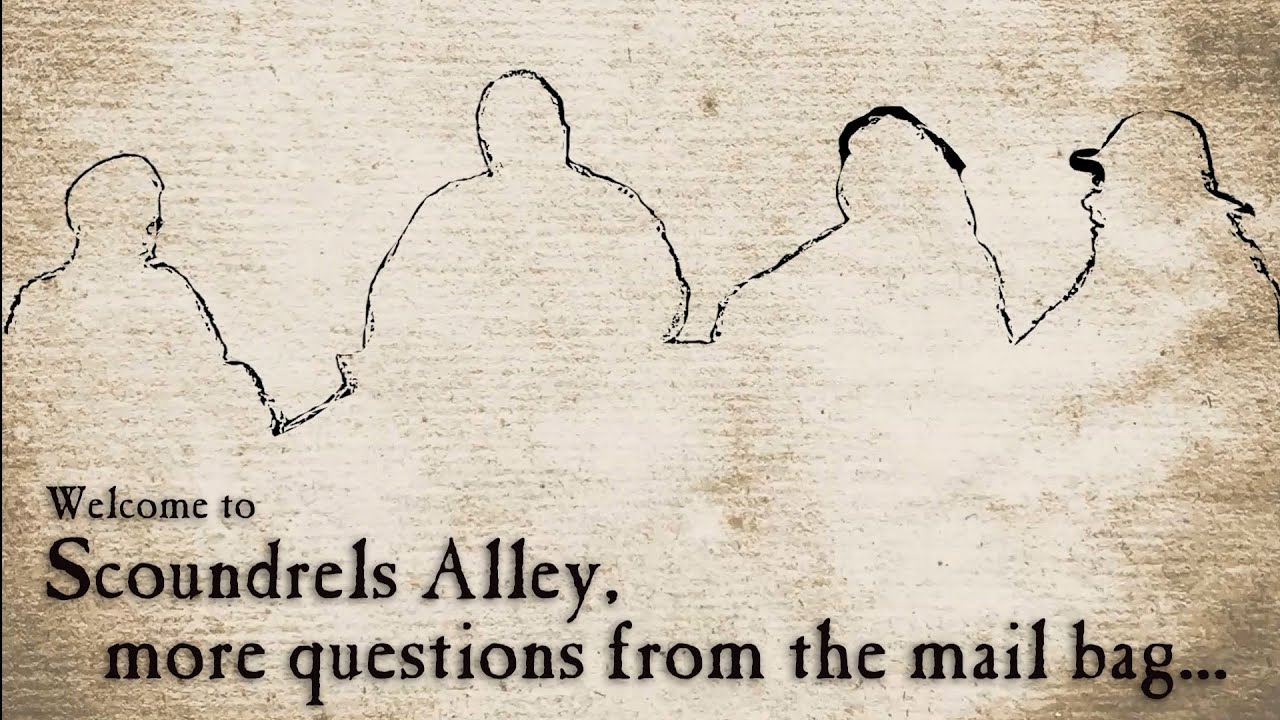 Eric finds himself alone at Stop Hole Abbey and takes time to address a mailbag about where we would have been seen.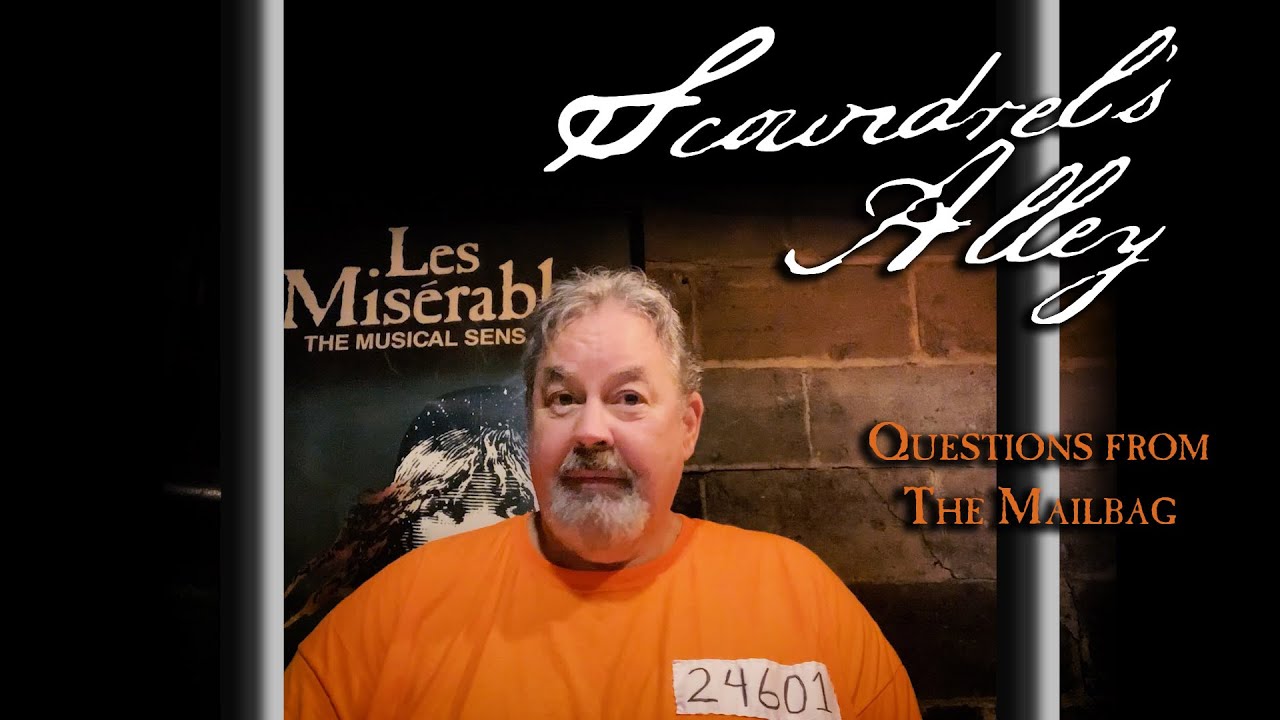 Once again Eric finds himself with a bit of time on his hands-tho it wasn't his fault-and decided to tackle the question of law and justice.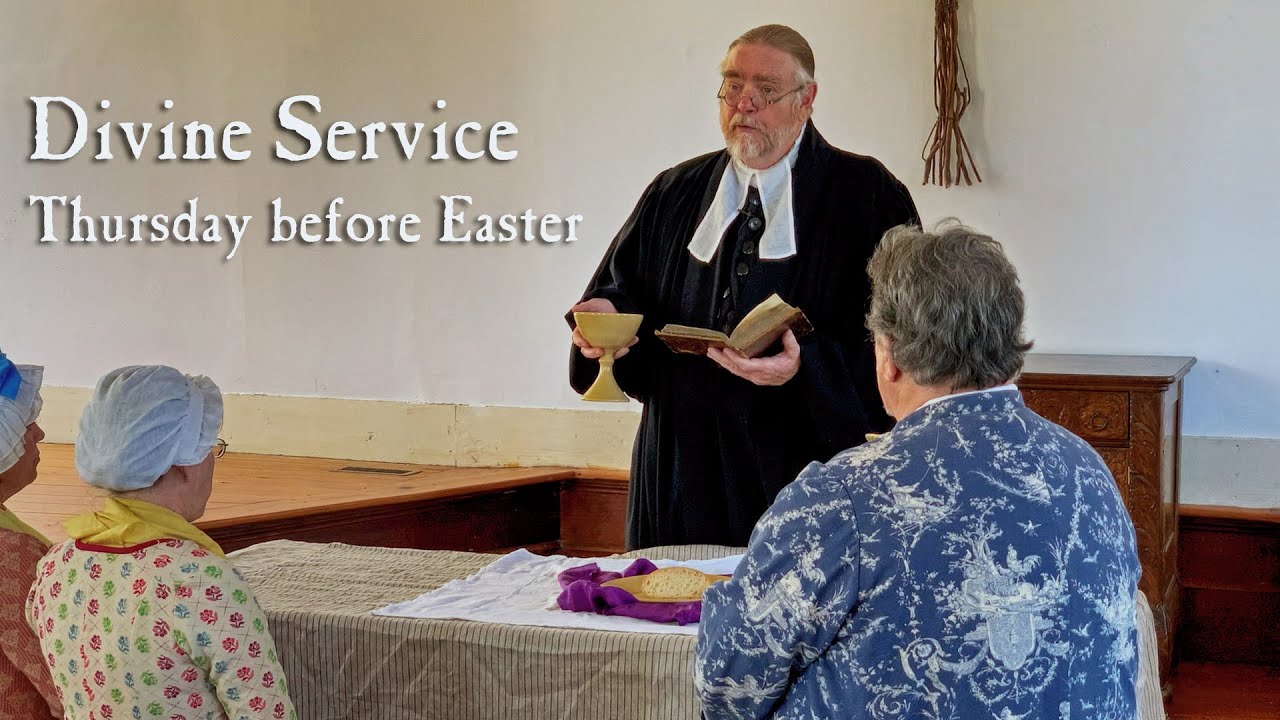 Communion in the 18th Century
Frank, as Parson John leads and teaches on a communion service of the 18th Century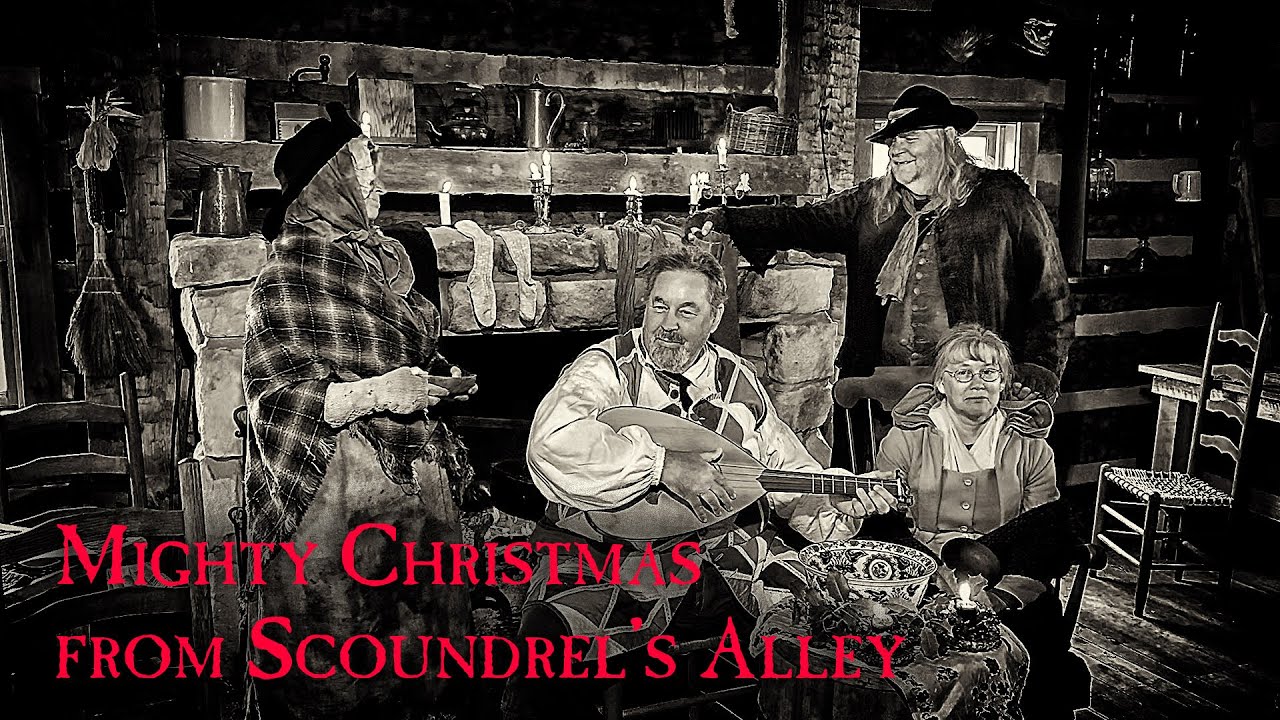 A musical Christmas card, JUST for you!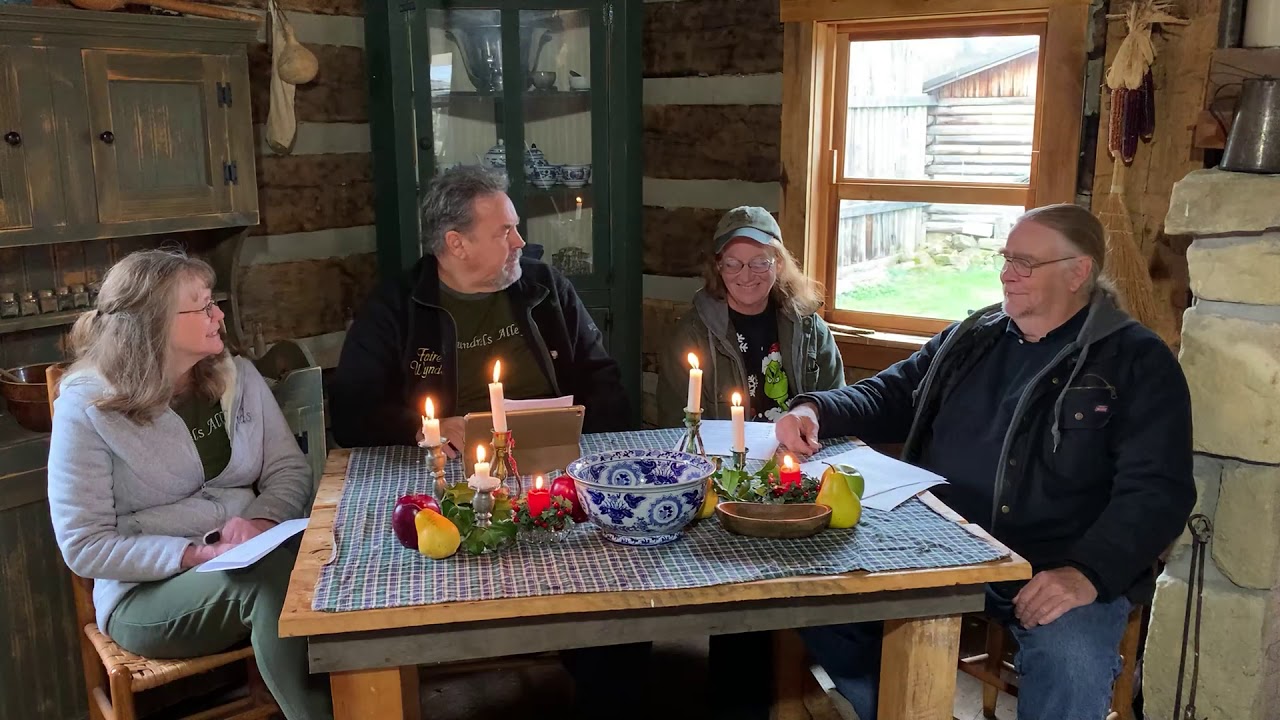 The gang takes some time from answering the mailbag (or letting Eric answer it) to tell of their favorite Christms carols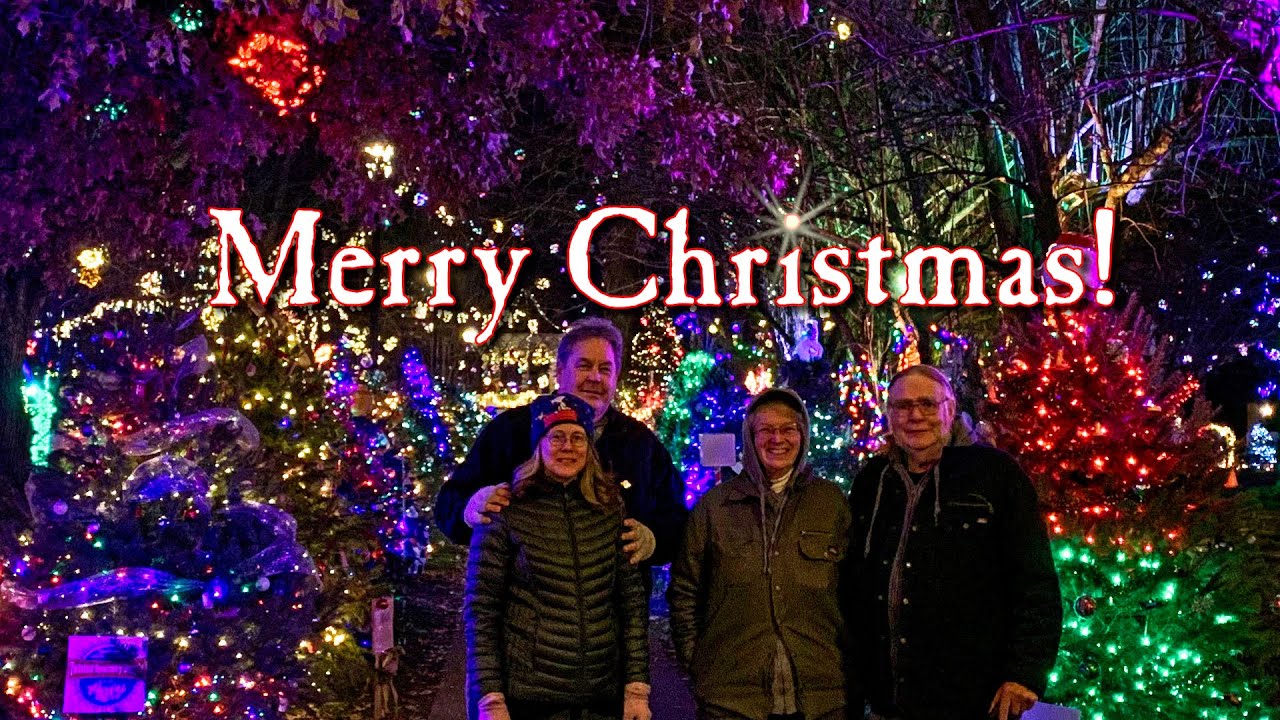 2020 is almost over. We join friends and family in celebrating this, the birth of our Lord.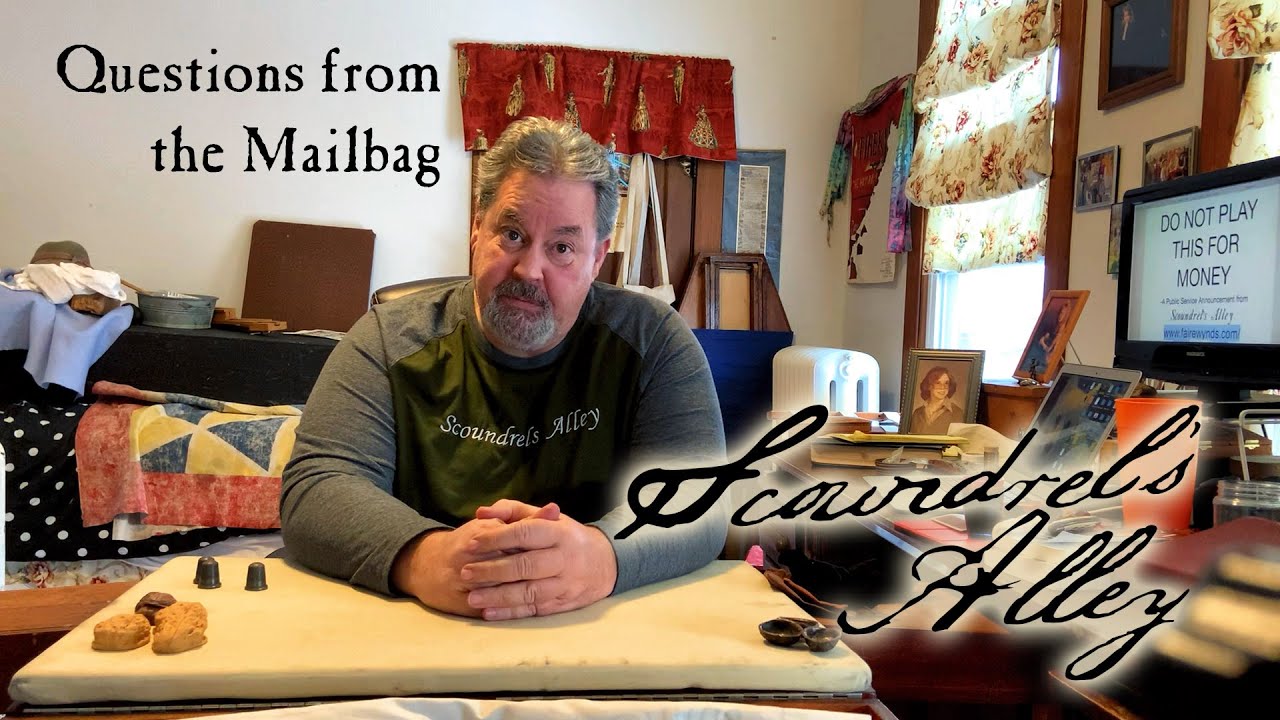 Eric finally answers that question he keeps getting, just why SHOULDN'T we play Christophers games for money?
Eric gives thoughts for an Easter Sunrise service.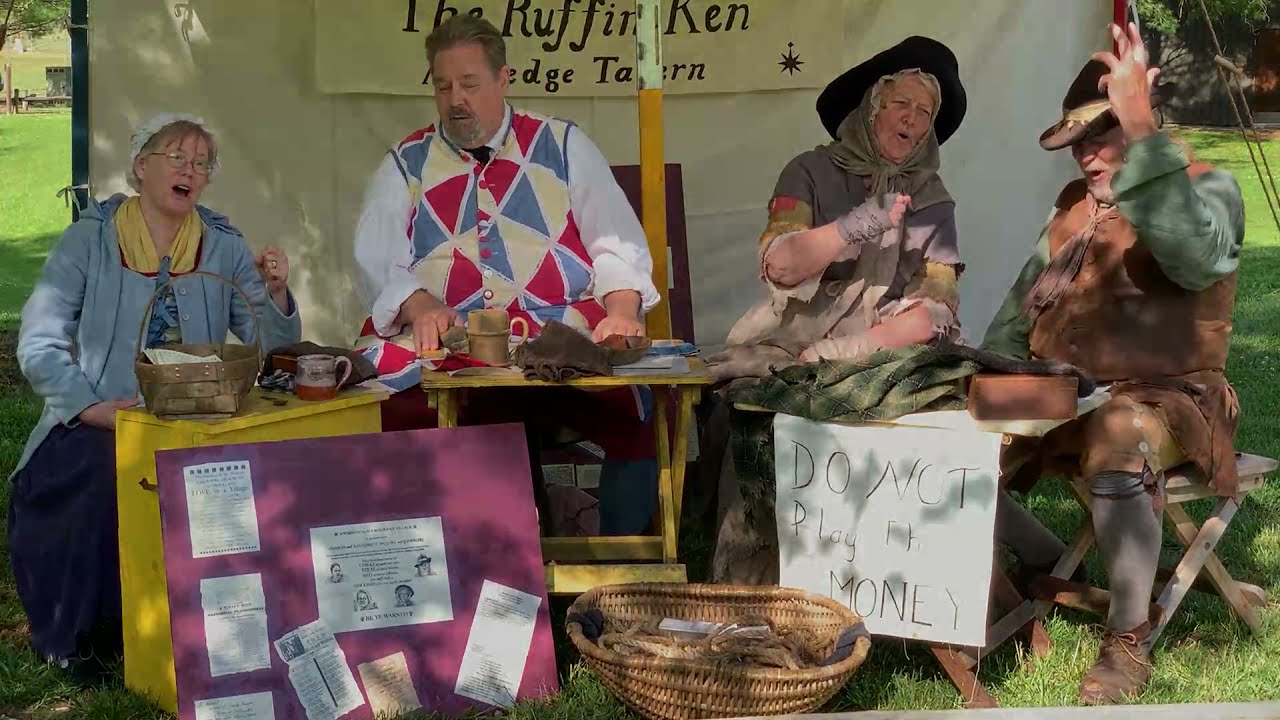 A secret video recording of the 1st Annual Scoundrel's Alley Board Meeting!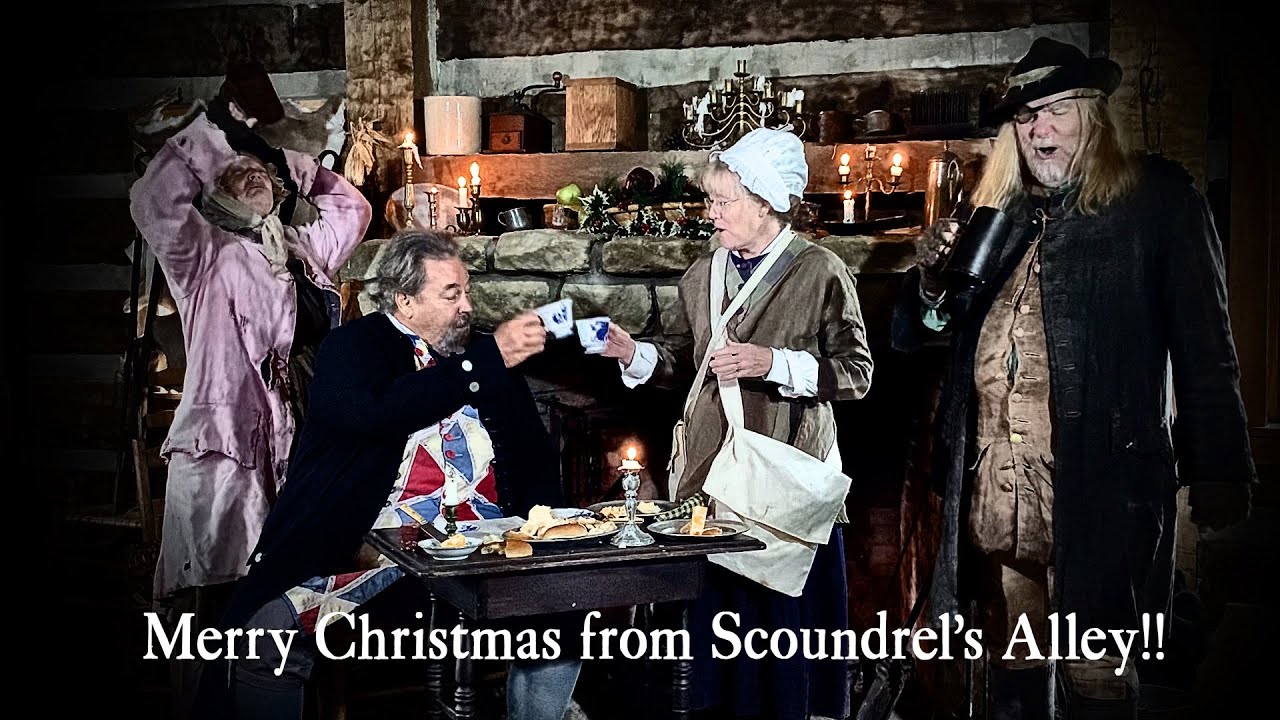 Our own special Christmas Card once again for the new year!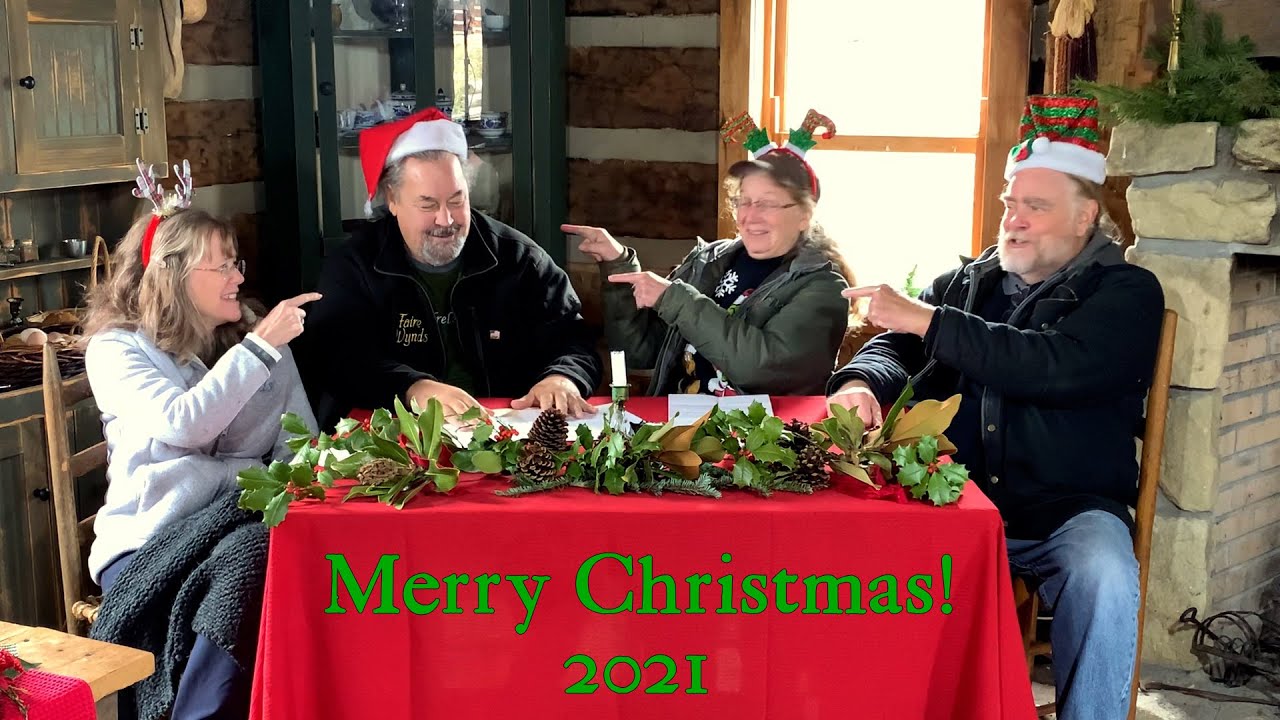 Once again at Hogges Tavern. Even though they turned hte heat off we WILL NOT be ignored!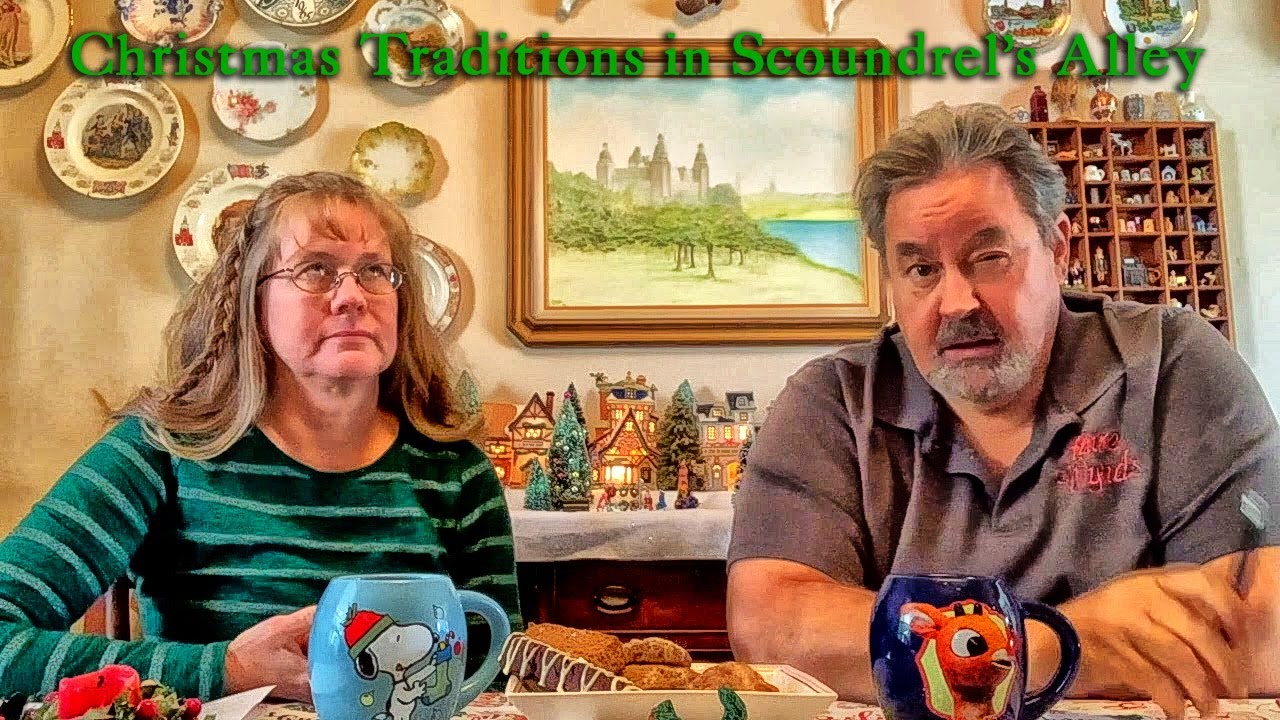 Mailbag Traditions Part I
From deep in their SECRET HIDEAWAY above a picturesque Swiss Alpine Village Eric and Susan introduces you to more favorite Christmas traditions1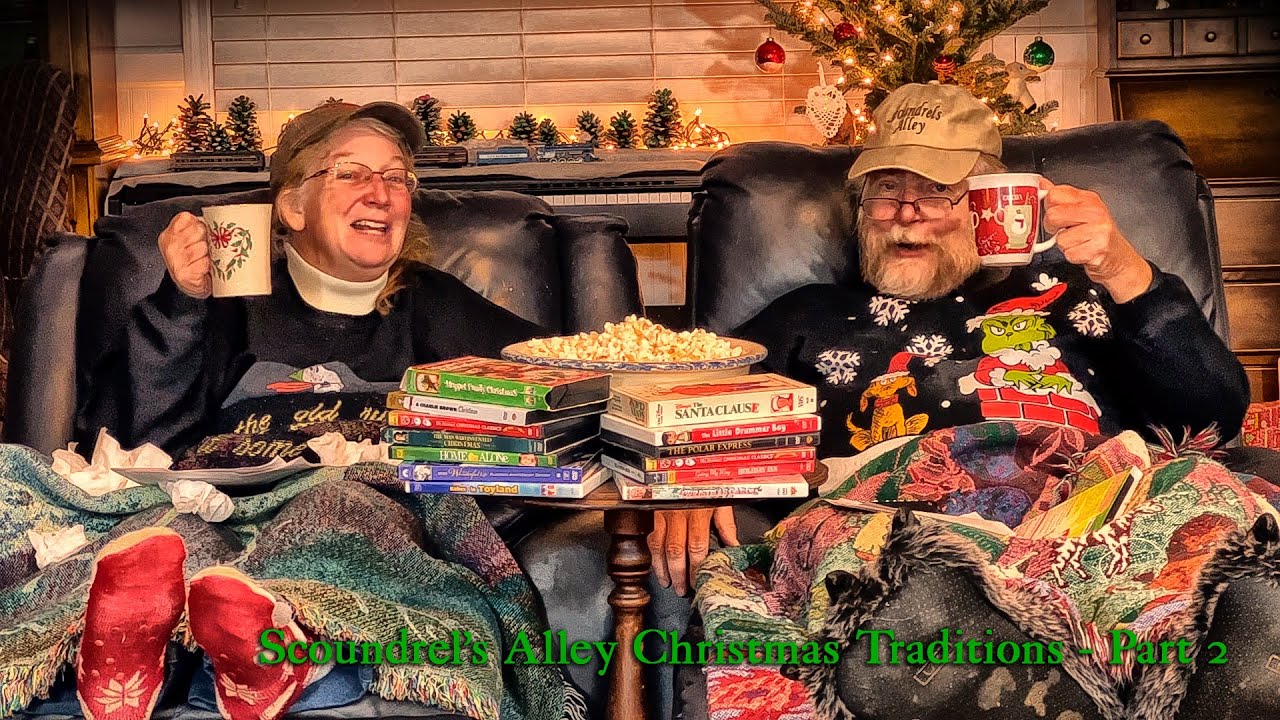 Mailbag Traditions Part II
Hidden away in the Deep South of Aruba come Frank and Carol with some crap about being in Kentucky and some of THEIR ideas on Christmas Traditions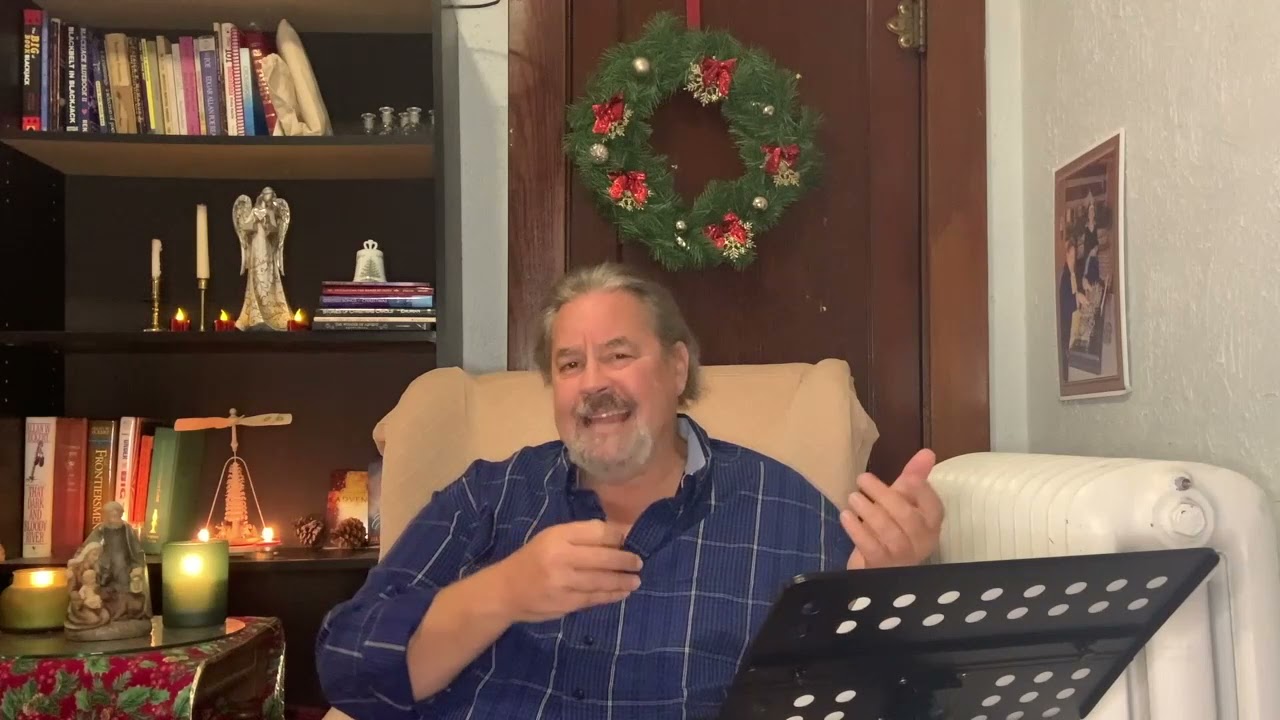 Music, history and a talk on what 'Advent' is.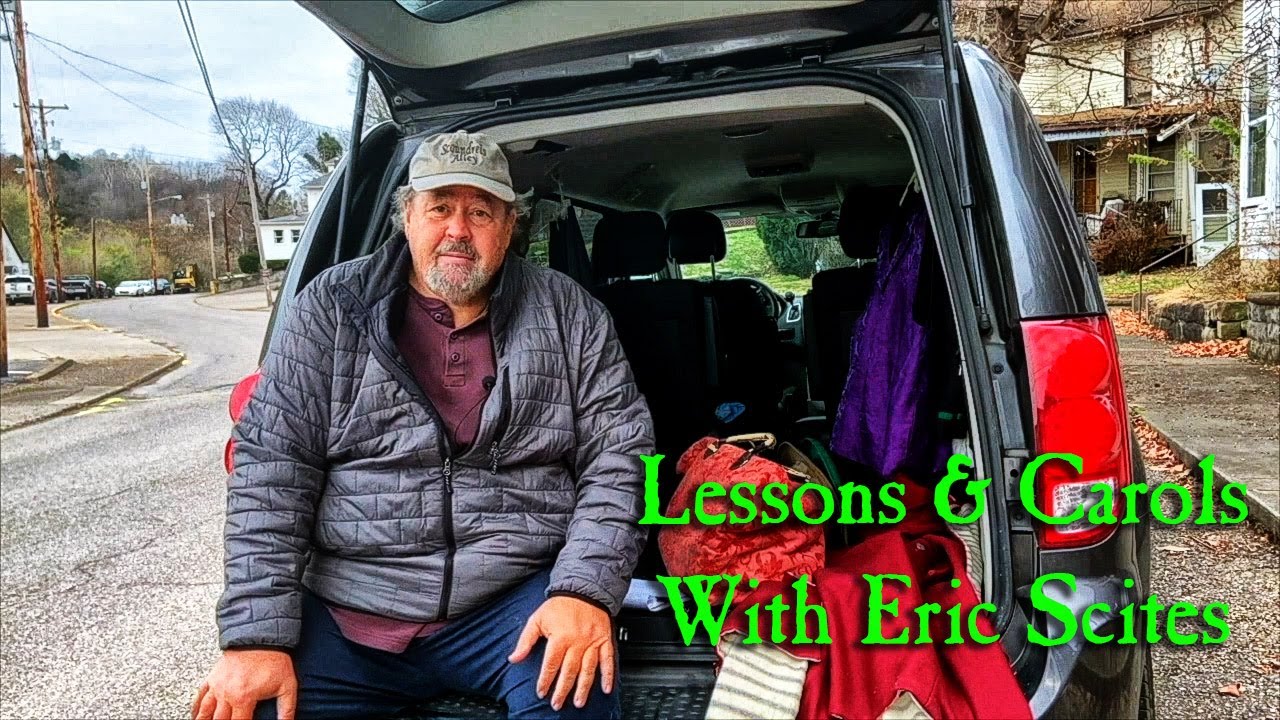 Looking at Mary and Joseph in scripture, tradition and music.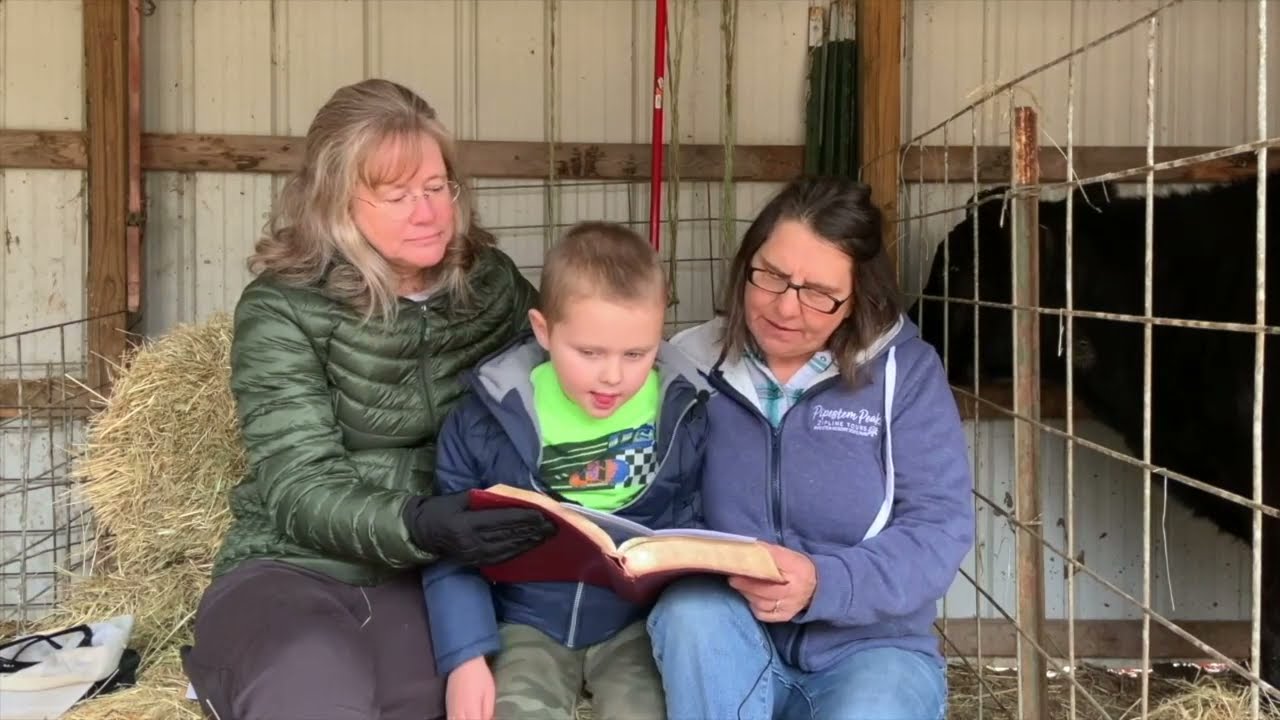 Part III: Shepherds and Mangers
Shepherds and Mangers, music and scripture.
Part IV: Angels and Wisemen
How many wisemen were there? What do Angels look like?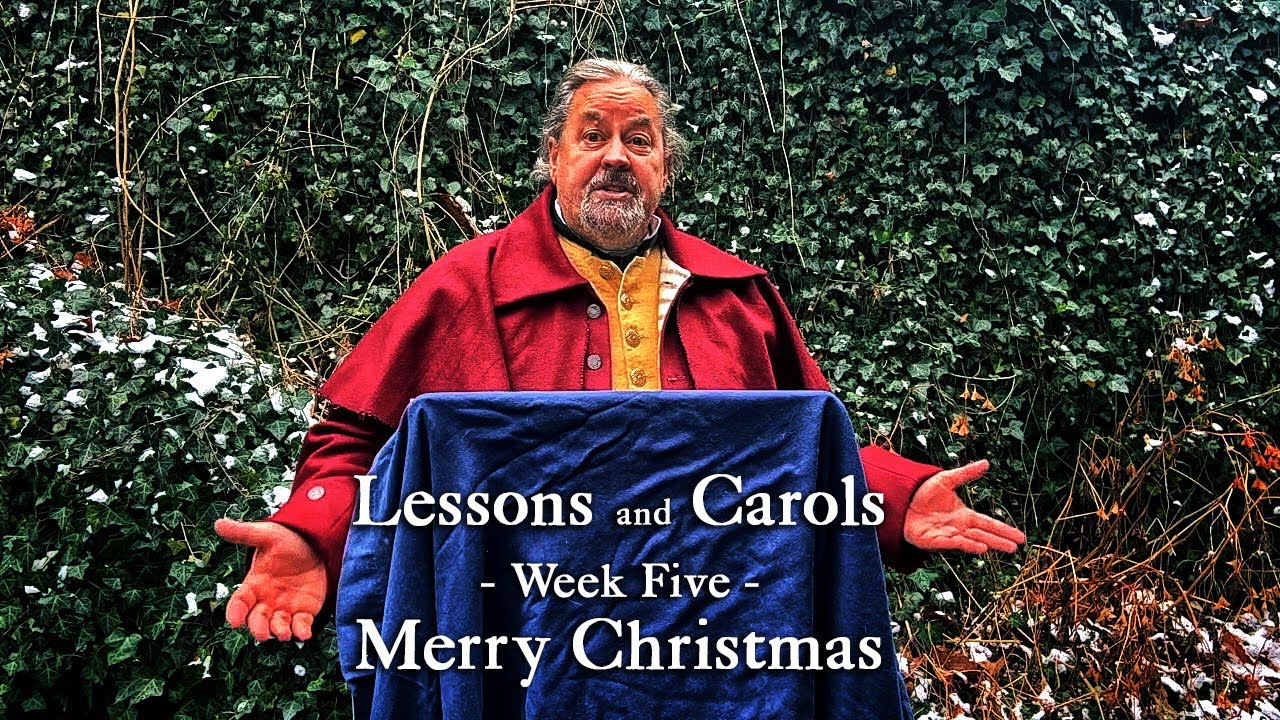 A look at the favorite carols of Eric and Virginia and excerpts from the Nativity Sermon of St. John of Chrysostom.